Infinity and Negative Edge Pools
There is nothing negative about the ultimate in luxury pools.
---
Boundaries were made to be broken. Limits were made to be pushed. Assumptions exist simply to be shattered.
There are times when one of our in-ground pool solutions may not do justice to your property. There are times when your back yard and your vision for it demand to break free of the shackles of traditional thoughts of design.
Austin Negative Edge Pools
There are times when perfection, no matter how exquisite, is simply not enough.
For those times, Austin Pool Specialists is pleased to provide negative edge pool design to the people and communities of Austin. Negative edge pools, also commonly referred to as infinity pools, represent the leading edge of waterspace design. They demand an uncompromising grasp of design and engineering. But, when properly executed, they bring a level of beauty and refinement to your property that you might not have believed possible.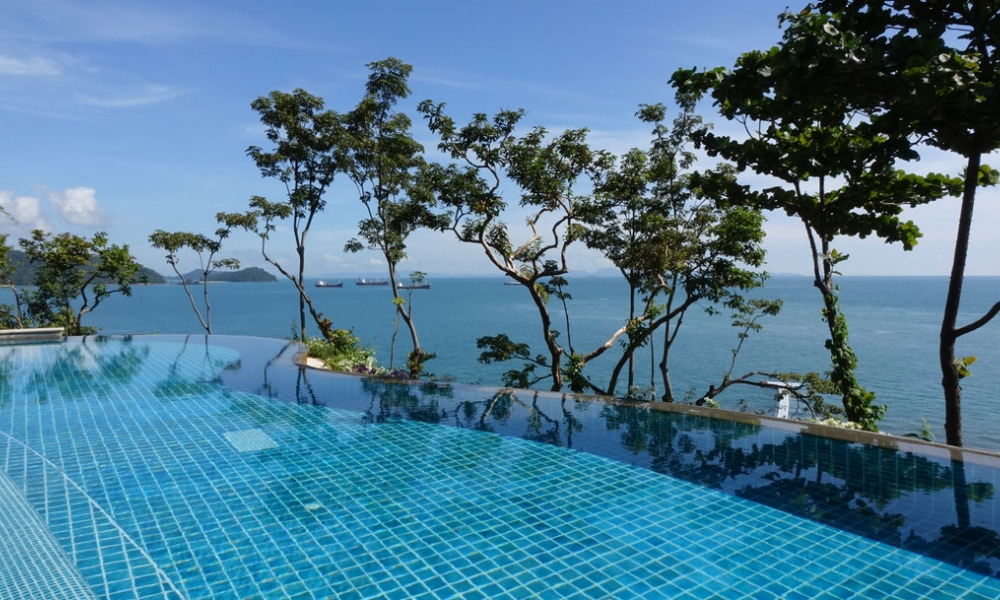 Negative edge pools create their illusion by recirculating the water that spills over the edge back through the pool's pumps, returning it once again to the main pool. This involves the creation of not only the main pool, but also a catch basin. Both elements are then integrated seamlessly and beautifully so that the entire system is viewed as one complete, elegant unit.
Infinity Pools Austin TX
The experience of seeing a negative edge pool is rivaled only by floating in one. At higher elevations with overarching views, you may feel as though you're drifting among the clouds. Without the upper edge of a standard pool's basin, the line between the end of the pool and the start of the sky is all but lost. At lower elevations or flatter landscapes, your "water-in-transit" design will make you feel as though you are one with the surrounding grounds. Melt into your environment and feel the cares of the world lift off of your shoulders.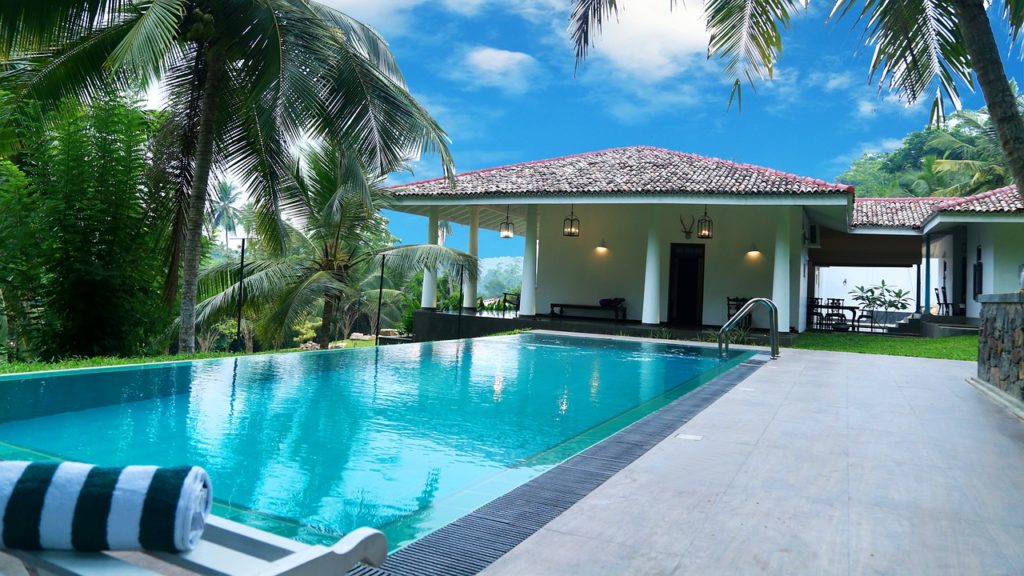 This kind of luxury is normally reserved for the most exclusive resorts in the world or homes seemingly built for the sole purpose of being profiled by magazines and television shows. But you can have it in your very own back yard.
If you own a home in the Austin area and are interested in bringing a negative edge or infinity pool into your custom landscape, we invite you to contact us to discuss the possibilities.