Designing Landscape for Your Life Outdoors
Creating functional space for living and entertaining.
---
Austin Landscape Design
The mere mention of the word calls to mind the grandeur of nature at her absolute finest. Thanks to the work of artistic greats like Ansel Adams and his landscape photography, the word 'landscape' has been elevated to mean more than just the immediate view of one's surroundings.
A landscape is a thing of beauty in its purest form.
For most, the desire to landscape a back yard goes beyond the desire to simply create a functional space. A landscaped space takes the blank canvas presented by a piece of land and presents an opportunity to sculpt it and mold it into something extraordinary.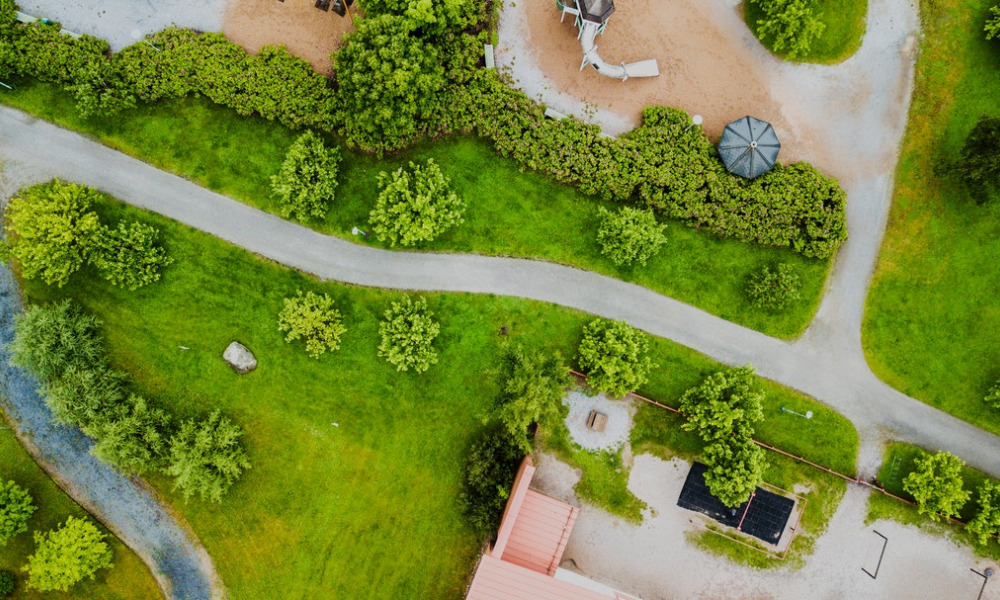 Austin-area landscape design has entered the next step in its evolution with Austin Pool. Our landscape designers can create lush greenery where there was once only desert. We can also maintain that distinct Texas feeling and take it to a brand new level.
Earth, fire, and water are brought together in perfect harmony.
Custom-designed watershapes, including pools and waterfalls, meet fire pits and outdoor fireplaces. Family and guests enjoy food cooked over an open grill while others dance and converse on a custom patio or deck. Flowering plants add color while cacti and succulents bring a local flair that reminds us how lucky we are to live here.
The choices you make now can affect your home for years to come, whether it's in your enjoyment of your newly landscaped space or the resale value of your home later on. It's imperative that the advice you follow only comes from those that are qualified to give it.
We could tell you about being featured in magazines or the numerous professional organizations we participate in on both a regional and national scale. But what matters most to us is what our clients say about the work we do.
We invite you to visit our company page and read the words straight from their fingertips. Then, when you're ready to discuss the possibilities of landscaping your own space, contact us at your convenience. We'll listen to your wants and desires. We'll take your existing land features into account. And we'll work with you to craft and design a back yard landscape that makes you proud and your home a relaxing paradise in an increasingly stressful world.
Welcome to Austin landscape design at Austin Pool Specialists.