Pool Design & Engineering Solutions
Custom pool design experts, helping to create and bring your imagination to life.
---
You've worked hard to make your home your oasis; your refuge from the breakneck pace of everyday life. But something has always been missing. There has always been that final piece of the puzzle that would bring the whole thing together – a pool.
But not just any pool.
When the sun is blazing and the heat of an Austin summer day is beating down on you, your space demands the attention to detail that only comes with custom pool design. And when it comes to custom pool design in Austin, Texas, there is only one name:
Austin Pool Specialists
From the first time we meet, we make it clear that our sole focus is on bringing the pool of your dreams into reality. Our designers and engineers will survey your back yard and work to make your vision, our vision. We'll take your current landscape into account and use our expertise to make your home and your custom-designed pool come together as one.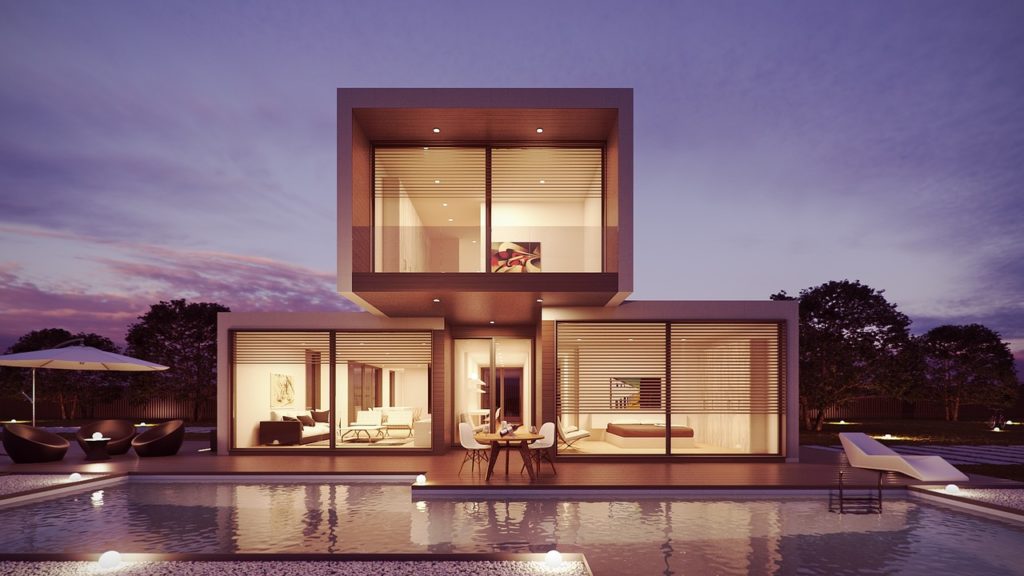 We've been building custom pools in Austin since 1999 and are intimately familiar with the regulations and restrictions that come with this kind of pool and landscape construction. Rest easy knowing that after the design and engineering of your new back yard space is complete, we'll handle the acquisition of the permits and approvals necessary to begin construction.
Once approved, your new custom-designed pool is only about eight weeks away. Our process accounts for all of the excavation, plumbing, electrical, and steel work necessary to bring your vision to life.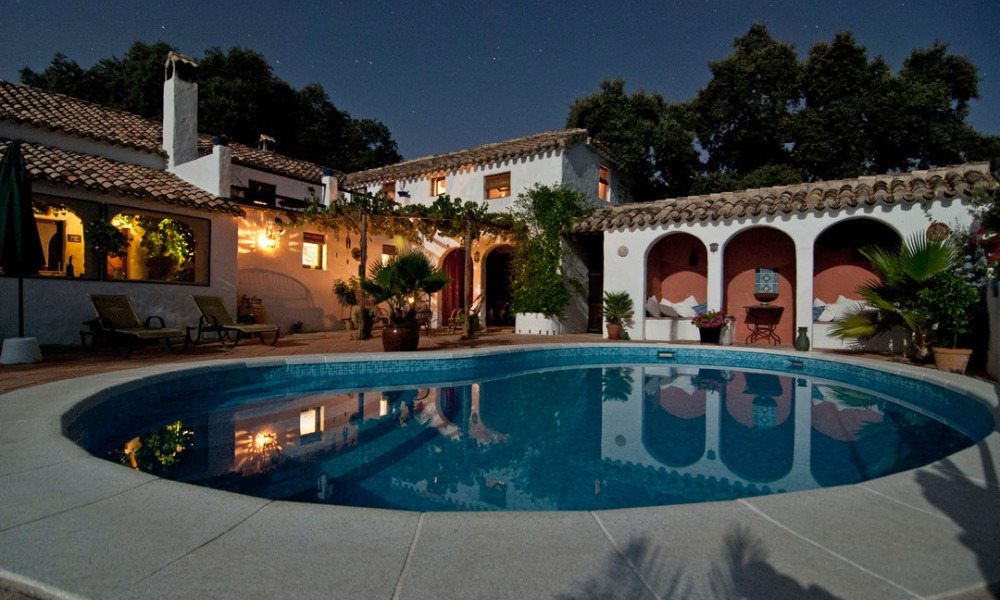 You deserve this. You deserve the happiness that comes with bringing family and friends together in a space that is engineered completely for their comfort. You deserve the joy that comes from putting the final piece of the puzzle in place and getting the back yard you never thought was possible. You deserve the relaxation that only comes from letting your cares and worries drift away as you float in a custom-designed pool while the rest of the world rushes past you. You deserve top-level quality and an attention to detail that is second to absolutely no one.
New Pool Construction
Normal project time for a new pool is about 8-10 weeks. More complex projects can take 12-16.
Initial meeting, view the site, find out what is important to the home owner concerning the project, what special elements we have to work with and what we would like to integrate to personalize the design.
Secondary meeting to finalize details
Engineering and submittal to city for approval
Layout, elevation, excavation and equipment Location
Plumbing
Steel
Electrical
Shotcrete (28 day cure time)
Decking, Coping, Tile
Clean-up
Interior pool surface
Start-up
Hand it back over to homeowner with orientation of project
If additional landscaping and architectural walls are desired, Austin Pool Specialists can assist you with that.