Pool Renovation and Remodeling
We'll help you rethink what's possible in your existing space and make some magic.
---
The fact that you have an existing pool or other landscape in your back yard does not mean that you can't go custom.
Far too many people come to us with the notion of "if I had only known about you before I built my pool!" Others falsely believe that because they bought a property that already had a pool installed, any hopes of ever having a custom back yard or watershape were lost when they signed the mortgage.
The truth is that Austin Pool Specialists has been reshaping the landscape of Austin-area back yards and pools for years.
The ability to remodel and redesign an existing pool is incredibly advantageous to a Austin homeowner because pool and watershape design has evolved significantly over the years. Layouts that were acceptable in the 90s and early 2000s can seem dated by today's standards. Materials technology and automation has pushed the boundaries of back yard pool design faster and farther than ever before.
Pool Renovation Austin TX
Your existing pool can be remodeled to incorporate the best of what modern design has to offer. Perhaps you'd like to add the beauty and therapeutic massage of a waterfall. Or, maybe creating a space and repurposing an area of your pool as a spa is more your style. Have you been thinking that your existing pool is too small? Maybe it's too big and you want to reclaim some of your back yard for recreation or other outdoor relaxation.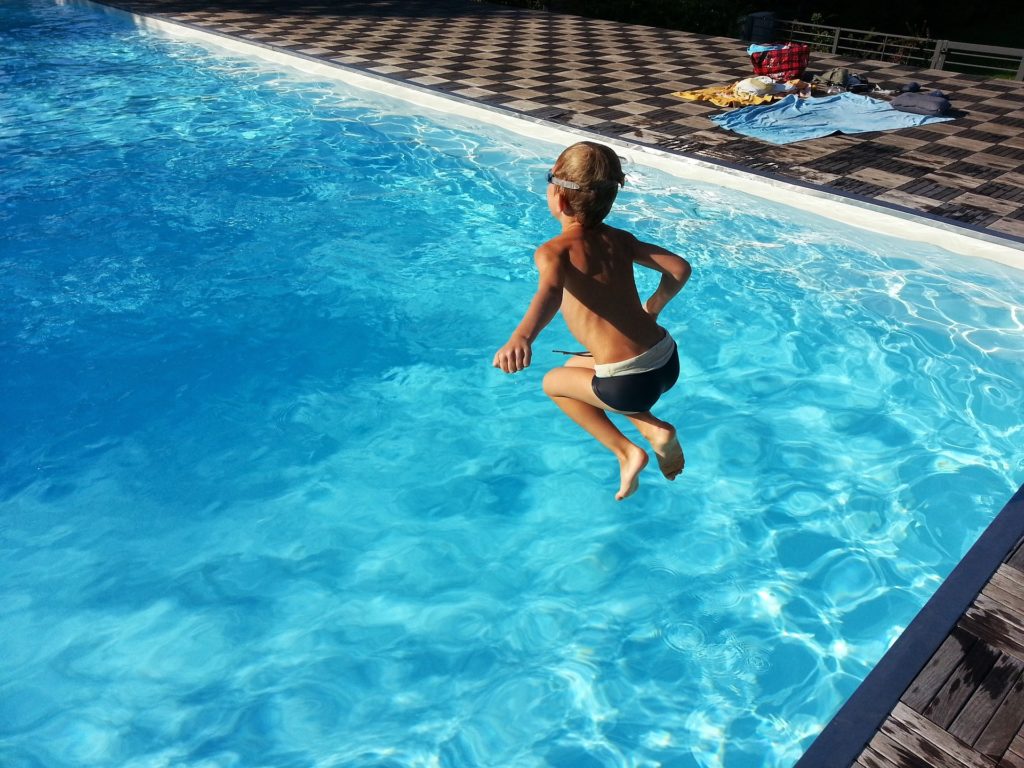 The pool and all of its elements, from the decking that surrounds it to the equipment that powers it, can be remodeled and upgraded to suit today's needs and lifestyle while also minimizing your ecological impact. High efficiency water pumps and heaters can replace your old, existing hardware while a new deck can breathe new life into a tired landscape.
We know the frustration of looking out your back windows and not being pleased with what you see. There is so much potential there; if only there was a way.
Austin Pool Remodeling Specialists
There is a way. Contact the Austin-area pool remodeling specialists at Austin Pool Specialists today and tell us about your existing pool. Then let your imagination run wild for a few minutes and tell us about the back yard you fantasize about.
You know that you deserve that back yard. We'll make it happen.
A simple re-surface and tile job could be 8-10 working days. If the project is more involved it could be 2-6 weeks.
Drain pool
Chip out surface and/or tile and any other improvement areas
Evaluate shotcrete
Tile installation
New fittings and water proofing
Pool surface installation
Equipment repair/installation
Add auto water leveler, water feature, automation, depth conversion, baja shelf, stone decking, energy efficient equipment, additional plumbing for cleaning systems.